Baan Saun Municipality
4 June 2017 Thank you so much for the team of Fire Training of Kru Chock from Baan Saun Municipality and the team from Rayong, Chonburi and Cha-shuck sowl.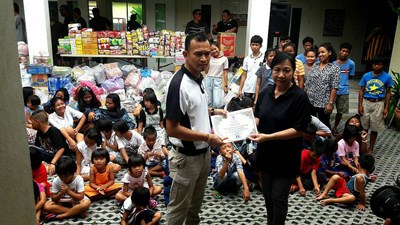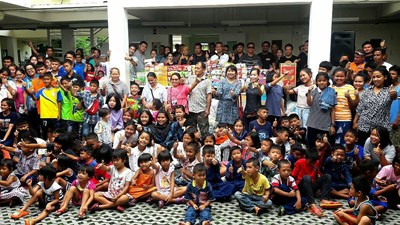 There were about 50 guests and 10 trainers to train the children and staffs to understand and learned how to do and what to do when we face with the fire.
We are all appreciated for your training today.