Jing Jai Bike 5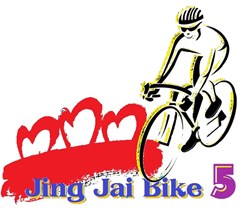 Baan jing jai foundation have project "Jakkrayan Rally Jing Jai Bike for Children" for Funding for the Foundation work which include education and daily expenses on the daily lives of children on 28 January 2017 time 8.00 am – 1.00 pm Start and Finish point were at Baan Jing Jai.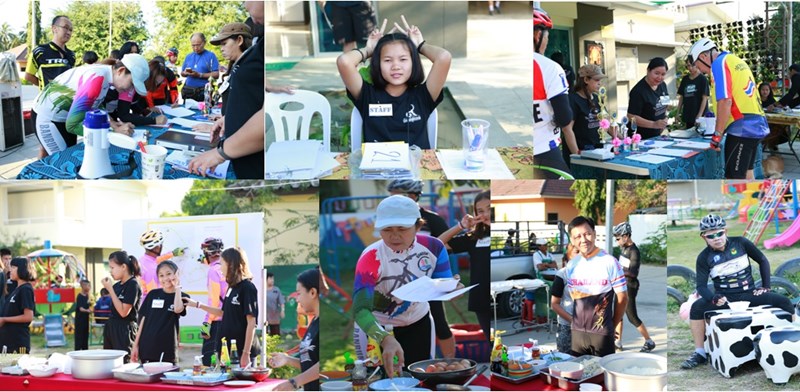 There were 202 participants riders, 126 adults and 72 youths with 4 teachers.
There were about 46 staffs and volunteers from Sawang Boriboon Rescue Foundation and 5 polices traffic assisted this event as security along the route.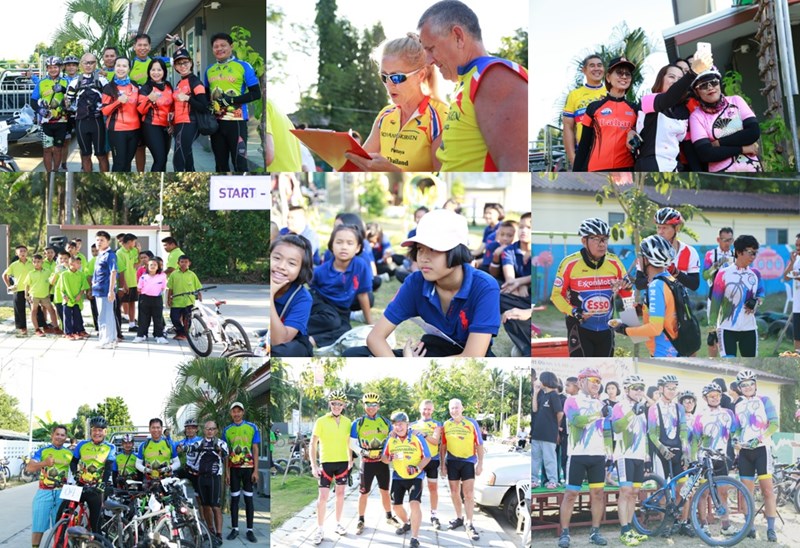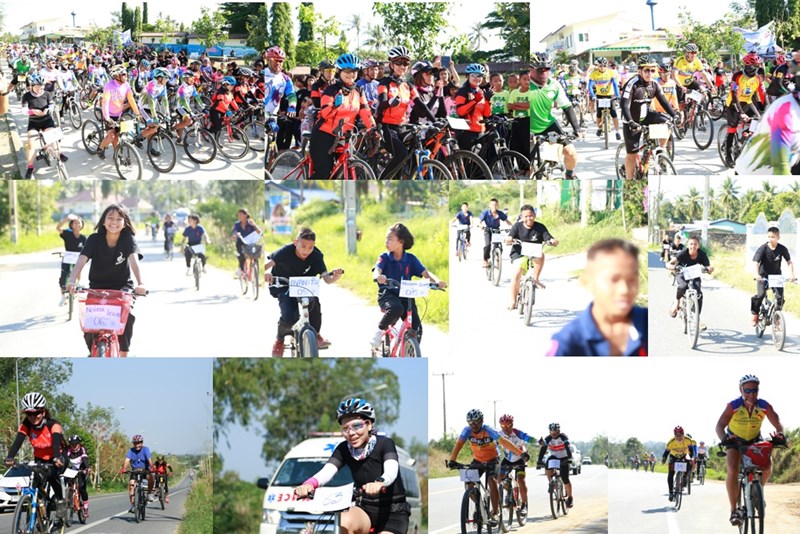 The revenue was 172,700.- Baht.
The expenses 9,910.- Baht
Less than outstanding 162,790.- Baht.
Thank you all of you to help the children of Baan Jing Jai. See you again "Jing Jai Bike 6"