LCB CONTAINER TERMINAL 1 LTD.
21 June 2017 Thanks so much for the great project from LCB CONTAINER TERMINAL 1 LTD. leaded by CEO Niels T. Hansen.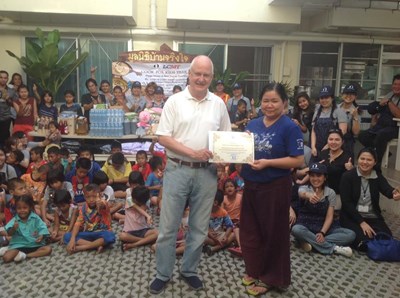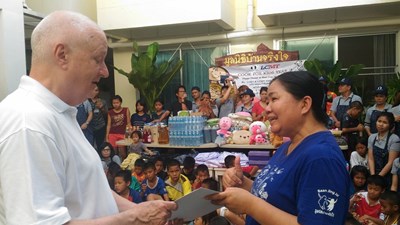 Today the 30 staffs from LCB1 &LCMT came to Baan Jing Jai at 10.00 am. ,
started to plant vegetables and in the afternoon prepared cooking dinner for 95 children.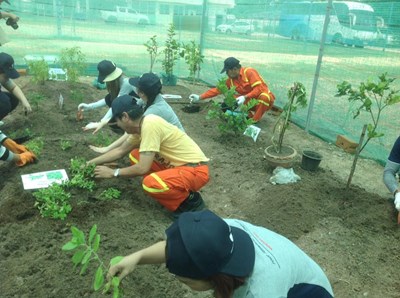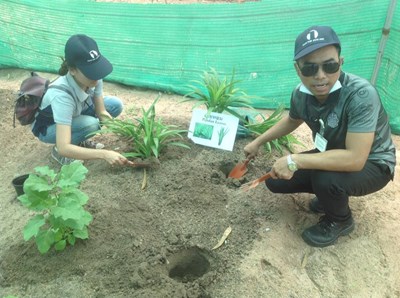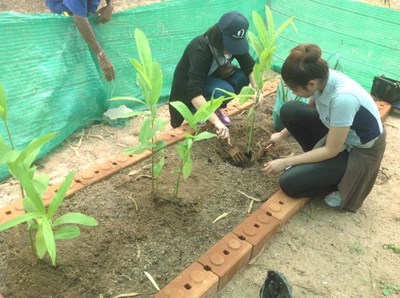 We are really appreciated your goodness to share for the underprivileged children.
Thanks for all hands at work, all good hearts to serve society and your valuables time to be with us today.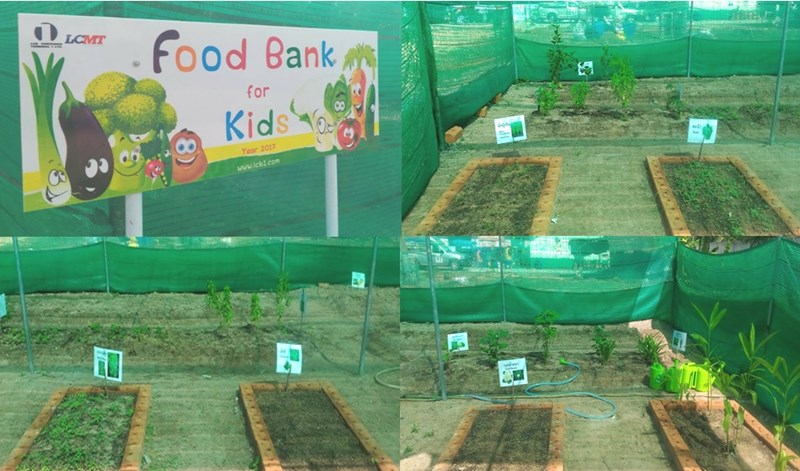 Homegrown vegetable from Food Bank on 26 July 2017