Seo Kyeong University
Welcome back to Baan Jing Jai again. The 32 students and 3 leaders from Seo Kyeong University, Seoul, Korea and Olive Tour
organized the activities for 6 days during 25 - 30 June 2017 for the good and beautiful environment at Baan Jing Jai Foundation.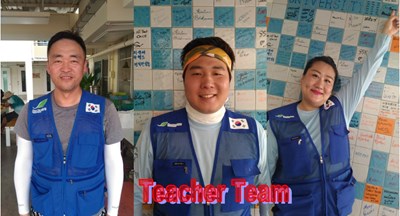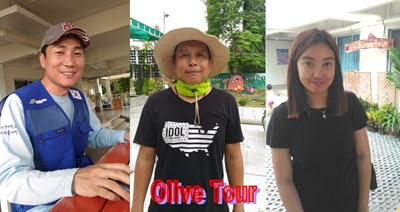 The beautiful football field covered with the green grass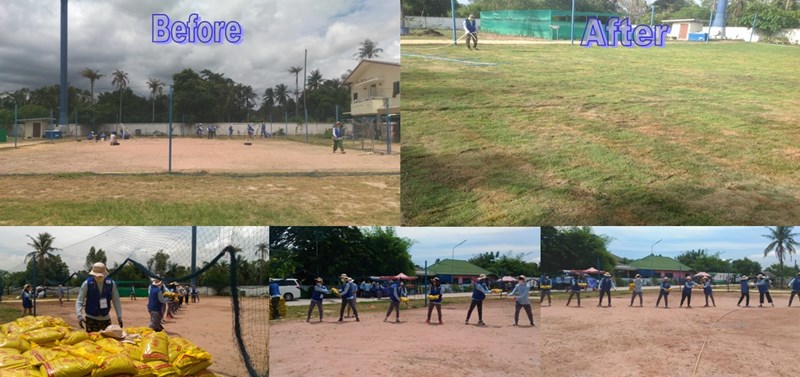 The lovely painted van cartoon drawing by student. They worked hard to do the good things for the children at Baan Jing Jai.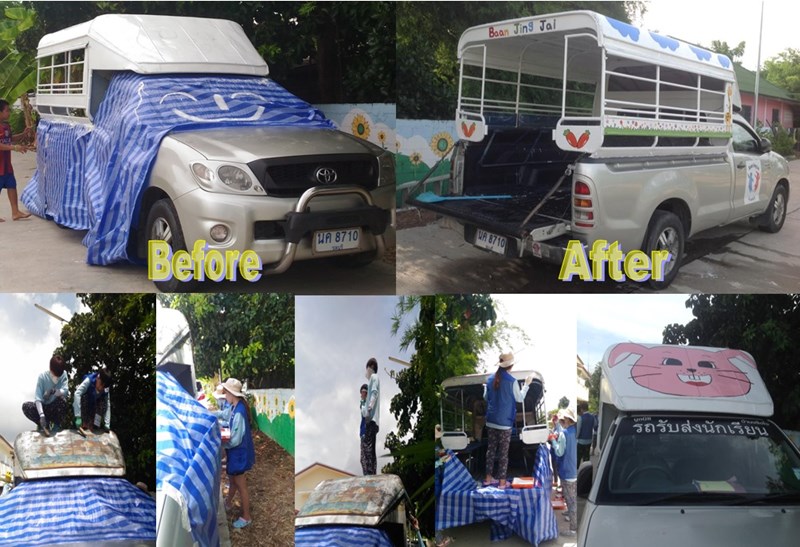 The farewell dinner this evening. Thanks for the beautiful dinner provided by the team of SeoKyeong University Korea.
We miss you all. Thanks for the beautiful environment and the painting on the wall, the children's van. This is the 4th times that you came to do the volunteer work camp at Baan Jing Jai Foundation. Bye and see you again next time. Have a good trip back home !
With great appreciation for all hands to join working together. Thanks for the good things that you shared for the children.