Siam Commercial Bank
14 July 2017 The great activity of Siam Commercial Bank from Bangkok, organized the charity to help the children of Baan Jing Jai Foundation.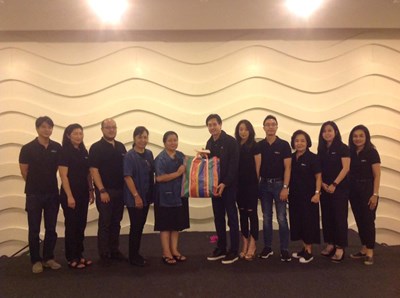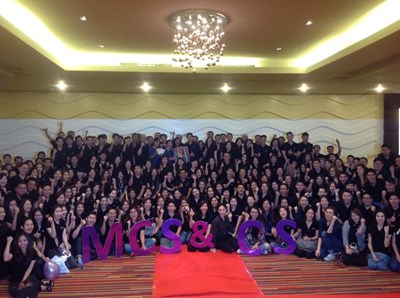 The management team and staffs donated 178,000.- Baht to Baan Jing Jai at the Sign Hotel & Resort Pattaya.
Thank you so much for the love and care to the underprivileged children in society.